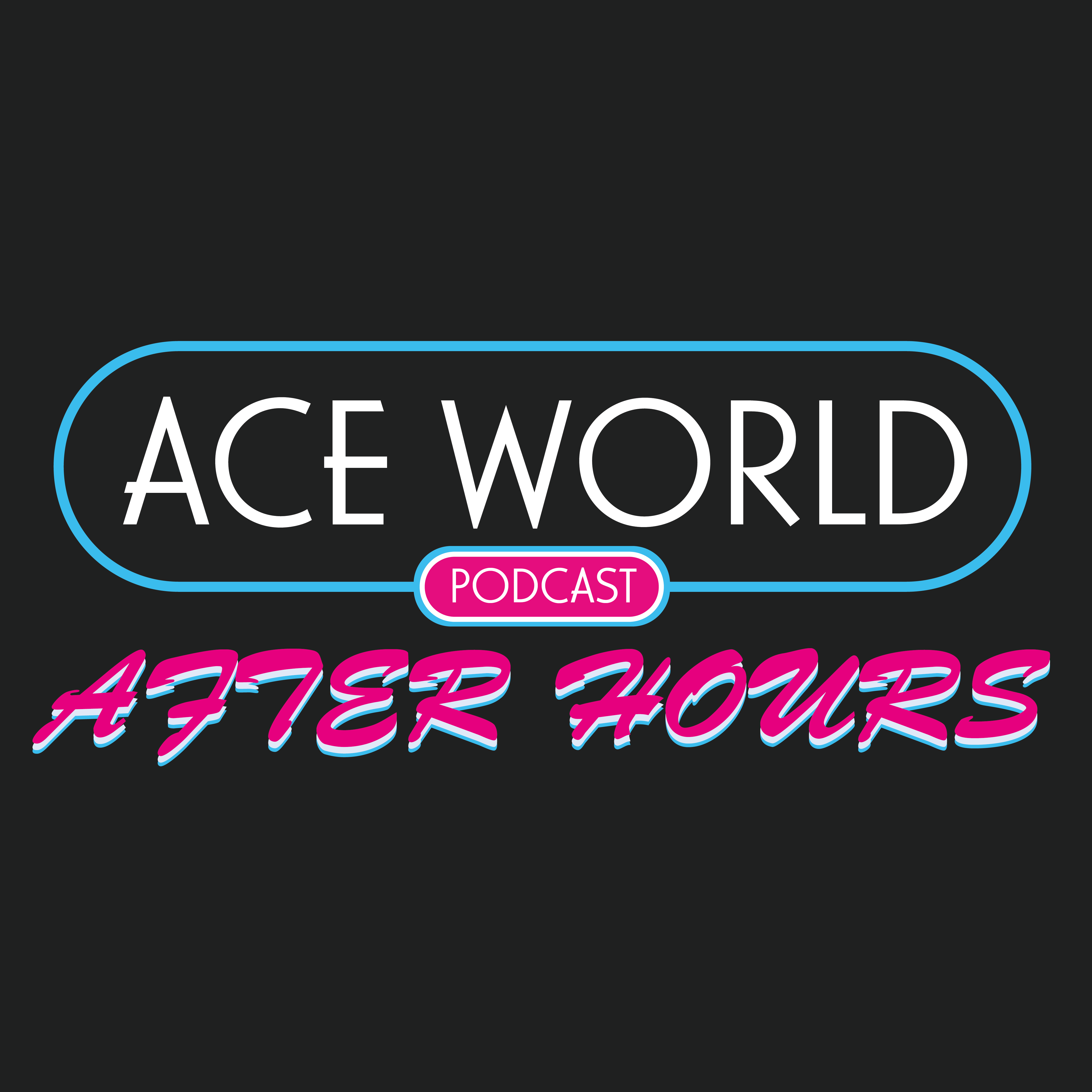 Join Alex, Sam and Steve for another After hours session!
This week's topic of discussion, the return of Lucasfilm Games! Geeks and gamers around the world rejoiced at the announcement of Lucasfilm Games coming back to forge new partnerships with developers to make exciting games from the Lucasfilm stable.
We've got an open-world Star Wars game to look forward to and a long-awaited return of Indiana Jones to the gaming world. Sit back and relax as we speculate wildly on our dream Lucasfilm Games, reminisce about the good old days of Lucas Arts and keep our fingers crossed for the return of Monkey Island!
Check out our other Ace World content - Retrospectives, Top 5 lists and Newscasts - available on Podbean, Spotify, Google Podcasts, Stitcher and DEEZER.