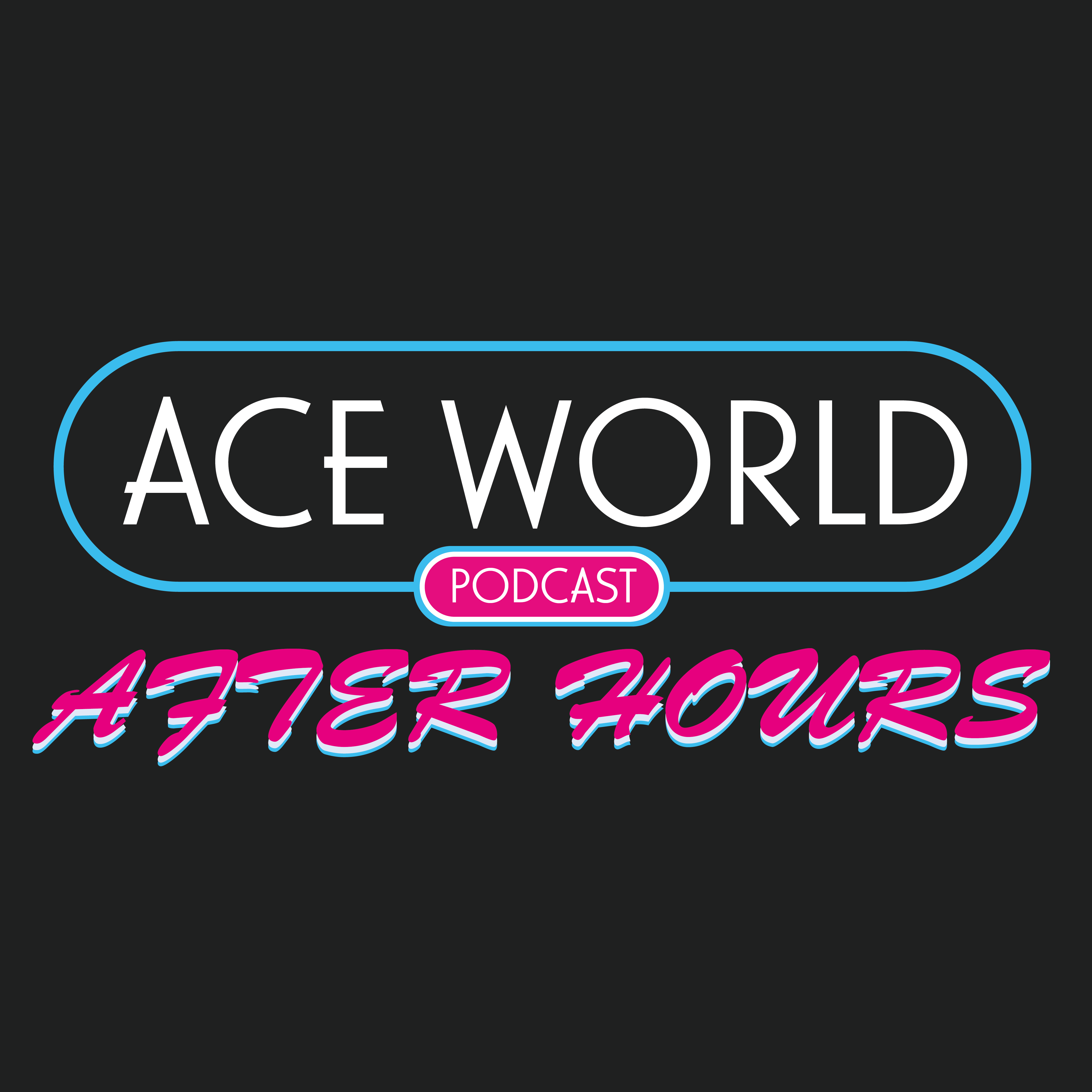 Join Alex, Sam and AJ for the very first instalment of a new podcast series on our channel - Ace World After Hours!
Catch up with the team and unwind with an uncut discussion on a hot gaming topic, releasing every week. In this episode, we are unpacking the tragedy of Cyperpunk 2077, can CD Projekt Red redeem themselves? Time will tell...
Check out our other Ace World content - Retrospectives, Top 5 lists and Newscasts - available on Podbean, Spotify, Google Podcasts, Stitcher and DEEZER.